Who We Are
The first serviced residence in Singapore to offer PURE Certified allergy-friendly apartments.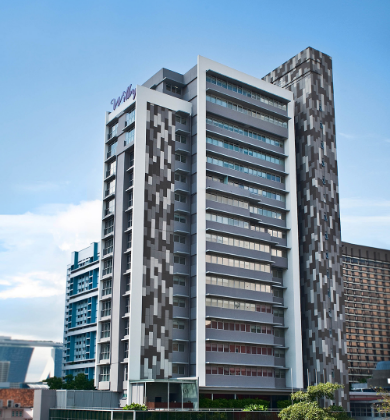 Designed for Your Comfort.
Wilby Residences offer a span of 327 serviced apartment/apartment with service units in Singapore. Wilby Estate International has well-founded experience in apartment management for 35 years and counting.
Our properties are ideally situated in 2 prime locations to meet any business needs, holidays, short and long term residences in Singapore. With a team of dedicated and experienced service professionals, residents can naturally be assured of exceptional support throughout your stay.
Testimonials
From Our Clients & Guests
Hear what our customers say.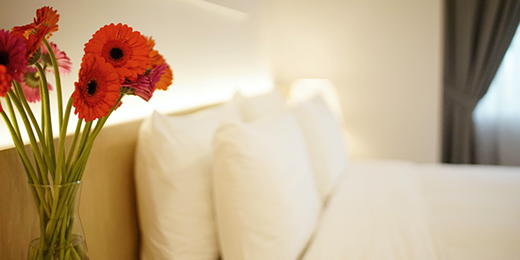 Excellent staff and accommodations at Wilby. The rooms are clean and well kept. The pool is very enjoyable as well as the gym and tennis court. Whenever you need anything, the staff is there to support you. Great apartments for individuals and families on assignment.
Mark Sandos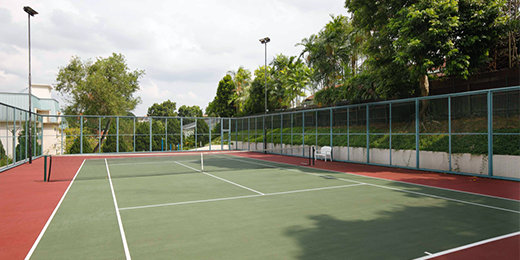 Great atmosphere for couples, families or singles. Room service is provided regularly. Staff here is friendly and super helpful. Additionally, the services provided such as the pool and tennis court are large enough to accommodate the guest simultaneously.
Paula Ceres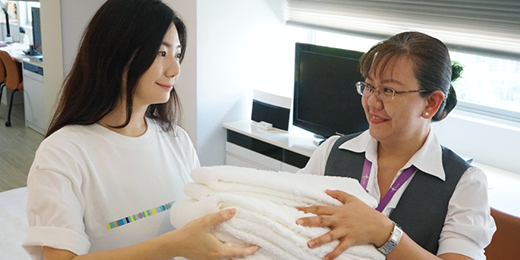 Our stay felt home away from home. This place is exceptionally clean and had met our expectations. It's located in the heart of the city. Everything you need is just around the corner . Shopping malls and restaurants are within walking distance. All the staff of this hotel-apartment are wonderfully friendly and helpful. We enjoyed our stay and would definitely stay again when we visit Singapore.
Bailo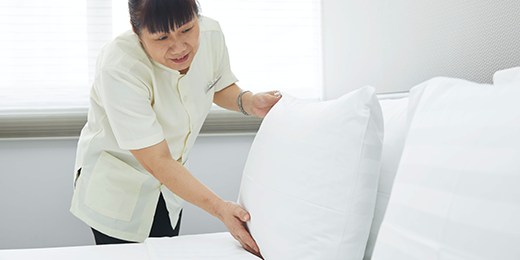 Excellent service and staff were very helpful and all smiles every time they attended to you. The bedroom itself were always clean. The place itself were very accessible to go around city. A second place to call HOME!!!
Mary L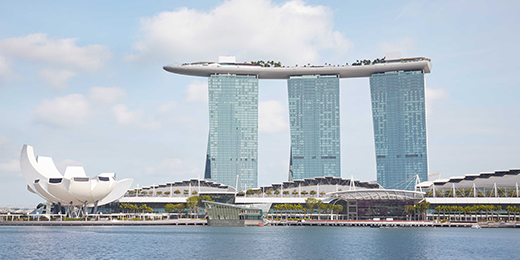 Another 3 month stint in Singapore and a return to Wilby Central. They say that it's people that make a business successful, and in that case, the staffs at Wilby are doing their employers proud. When you stay in an apartment for 3 months, little things are bound to go wrong - personally, I excel at destroying venetian blinds: but nothing is too much for the staff at Wilby Central. They're polite, helpful and always smiling. Thank you for looking after me and hopefully I'll be back for another stint early next year. Keep up the good work.
Pedro4242
Awards
Tripadvisor Awards

Traveller's Choice 2023

Travellers' choice 2022

Travellers' choice 2021

Travellers' choice 2020

Certificate of Excellence 2019

Certificate of Excellence 2018

Certificate of Excellence 2017
Quality mark by