Wilby Bukit Timah
Immerse in
the tranquil

of your home.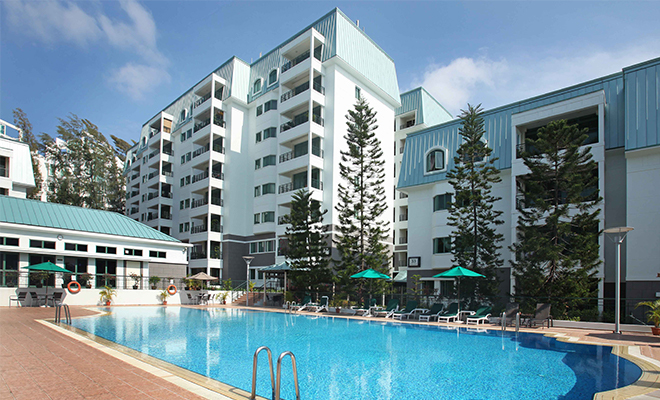 Decorated with wood furnishings surrounded by nature
Away from the hustle and bustle, enjoy a drink and have a read while soaking in the Jacuzzi or lounge by the pool.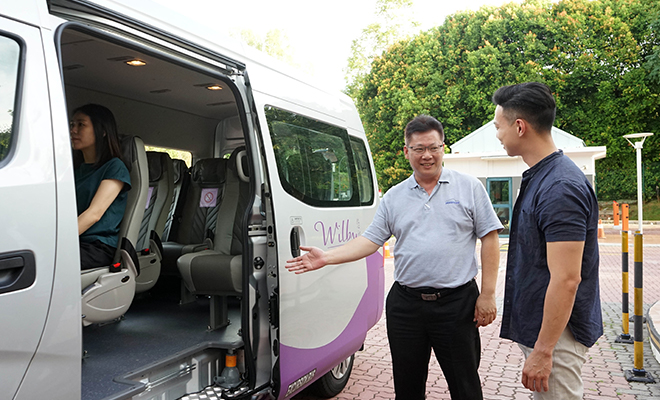 Shuttle bus traveling through Holland Village
Take a stroll to Turf City where you will find delectable range of restaurants and supermarket or hop onto our shuttle bus traveling through Holland Village and the city centre for an array of café and bars.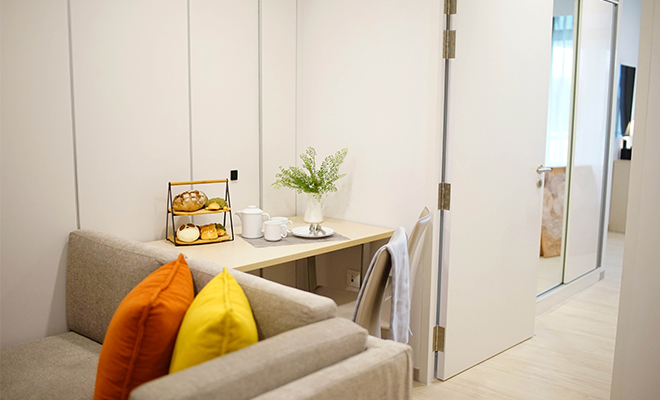 189 apartments
Wilby Bukit Timah provides 189 apartments with service concealed from the city buzz.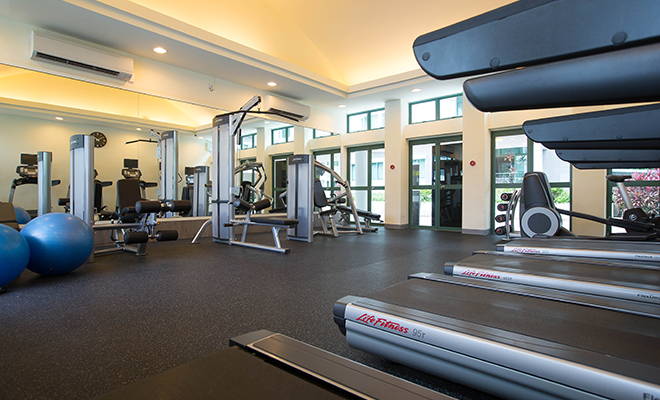 Facilities and Services
Unwind after a hectic day/week by spending time with your loved ones, or engage in activities to gear yourself up for the new day/week ahead. Simply select your personal moments of pure revitalisation. We meet every need, every time – this is our commitment to your luxury living at Wilby Residences.