Check out Wilby Bukit Timah's Last-Minute Deals - Flexible Lease | Minimum 3 months
4th July 2023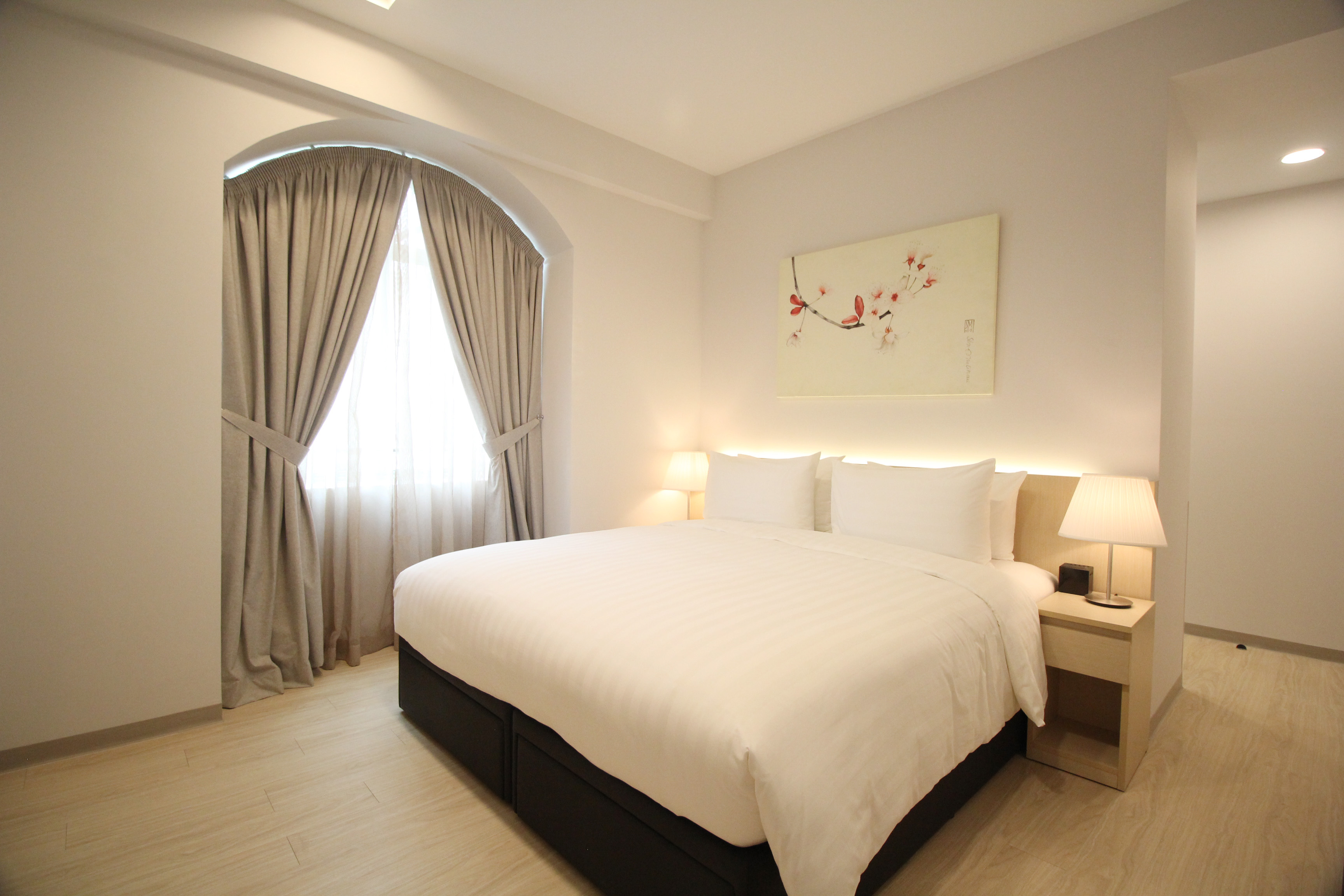 Embrace the beauty of greenery and serenity as you settle into your Brand New, Fully Furnished apartment designed for your ultimate comfort. Experience the bliss of peaceful surroundings and essential living, perfectly tailored for the nature and tranquility enthusiast in you. Indulge in an array of facilities, including a refreshing swimming pool, well-equipped gym, and pristine tennis courts. Stay active and entertained without leaving the comfort of your home. Say goodbye to mundane chores with our dedicated housekeeping service, allowing you to focus on what truly matters — cherishing quality time with loved ones. Your sanctuary awaits at Wilby Bukit Timah.
Check out our Promotion tab for Last-Minute Deals starting from $4000 per month!
Contact us to arrange a viewing today!