Check out Wilby Central's Last-Minute Deals - Min. 6 nights stay | Rates as low as $210 per day!
1st November 2023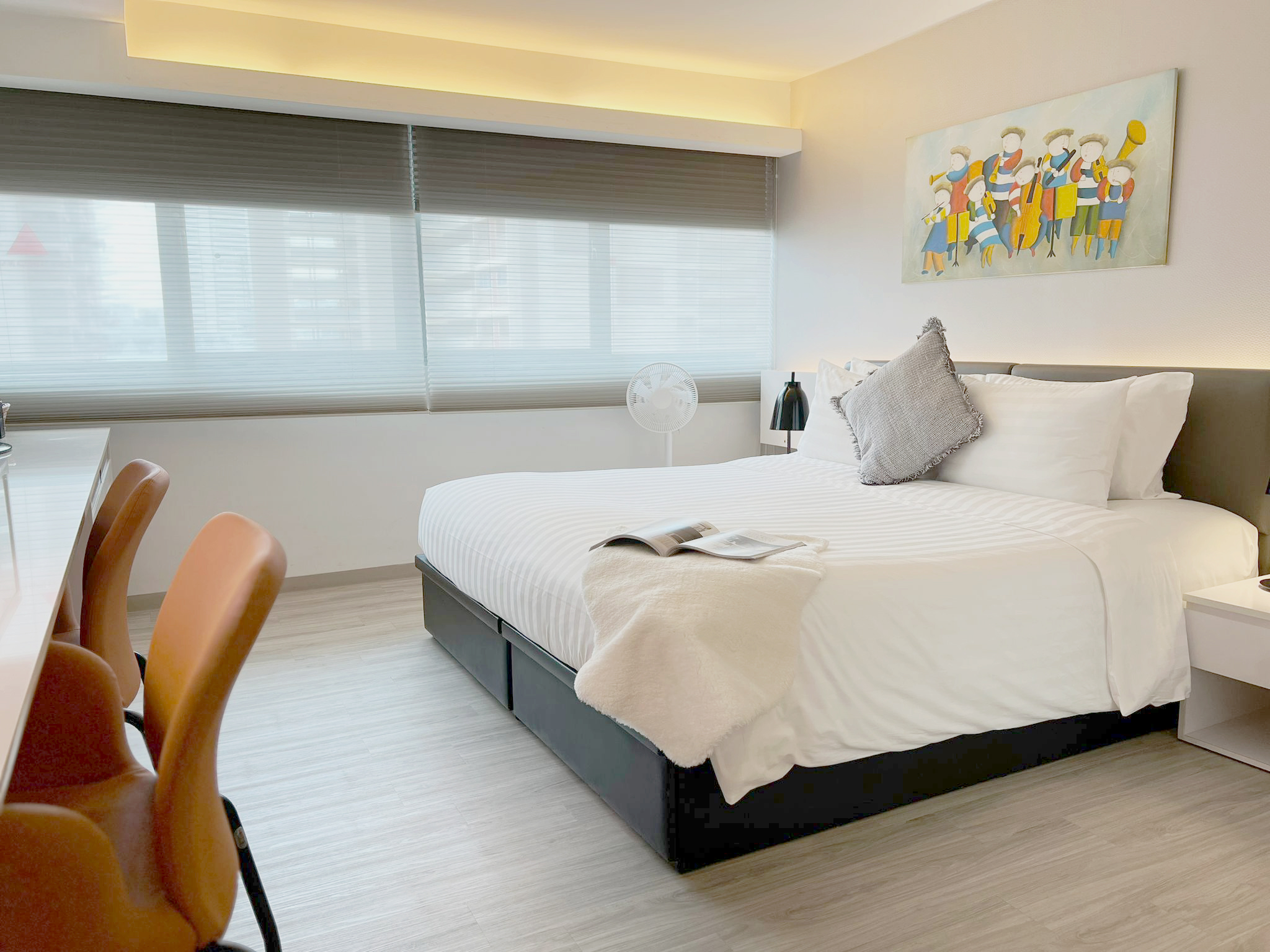 Explore our Ultimate Studio Deluxe Apartments for business and leisure travelers. Relax in spacious rooms with a king-sized bed, work desk, modern kitchenette, Wi-Fi, and Cable TV. Enjoy dedicated housekeeping and 24/7 concierge service. Rates from $210+ per day, book your stay today and relish the perfect blend of style and functionality!
Click https://bit.ly/WCL_BOOK_NOW to make your reservation or contact us to arrange a viewing today!