Apartment Types -
2 Bedroom
Wilby Bukit Timah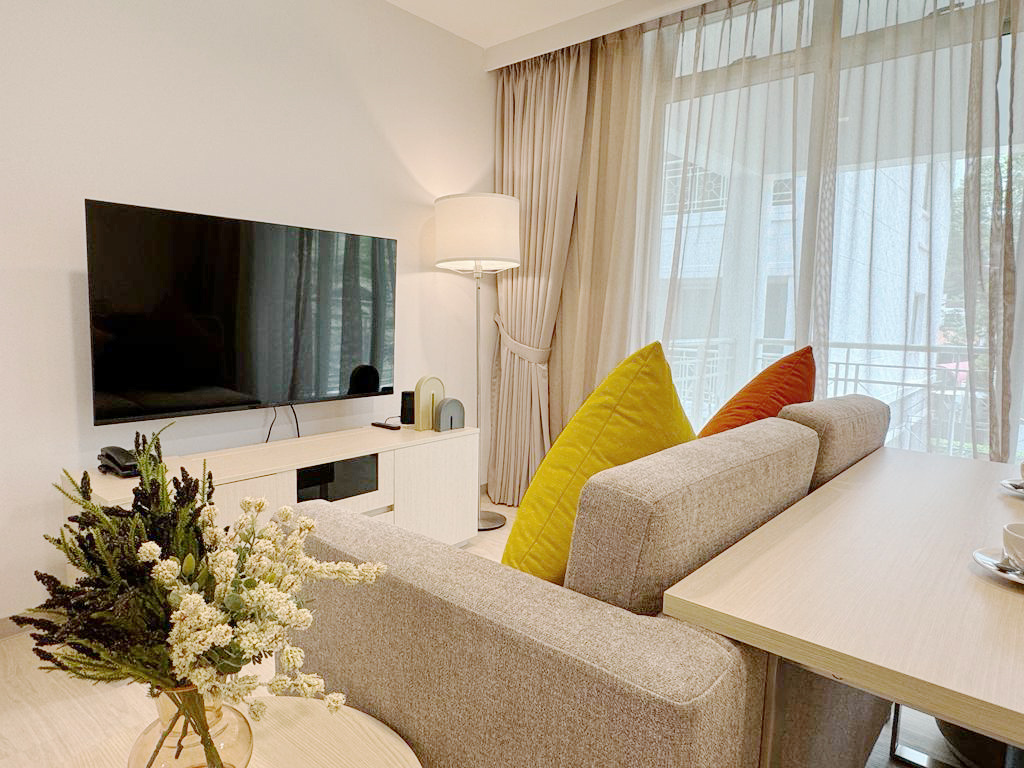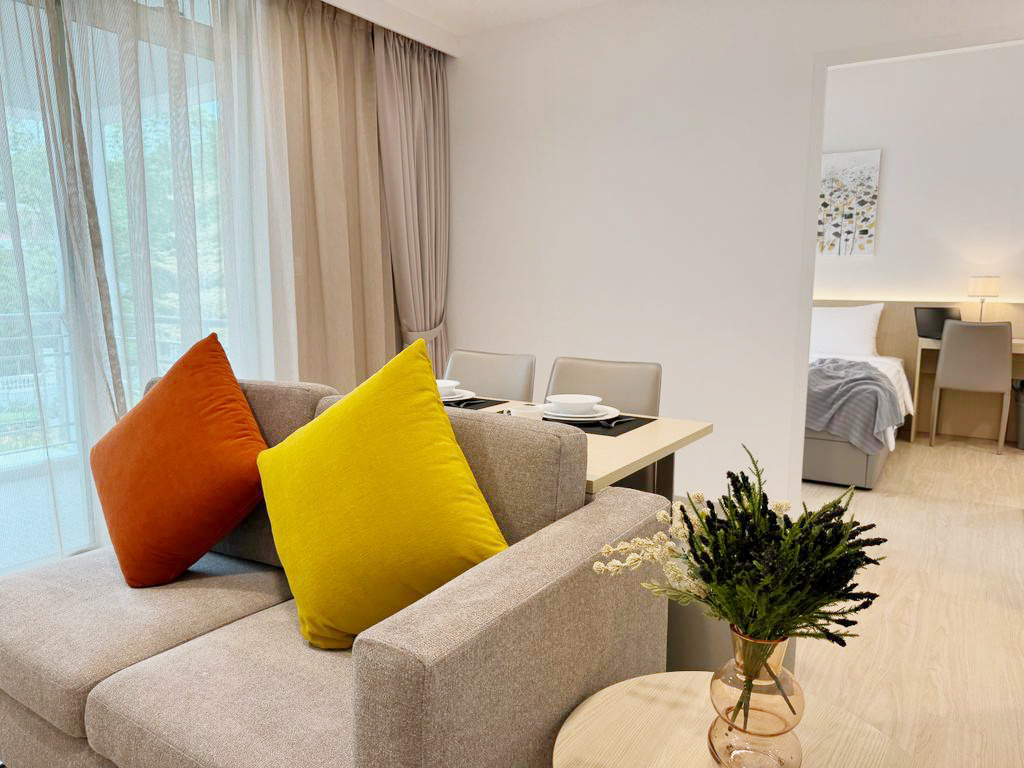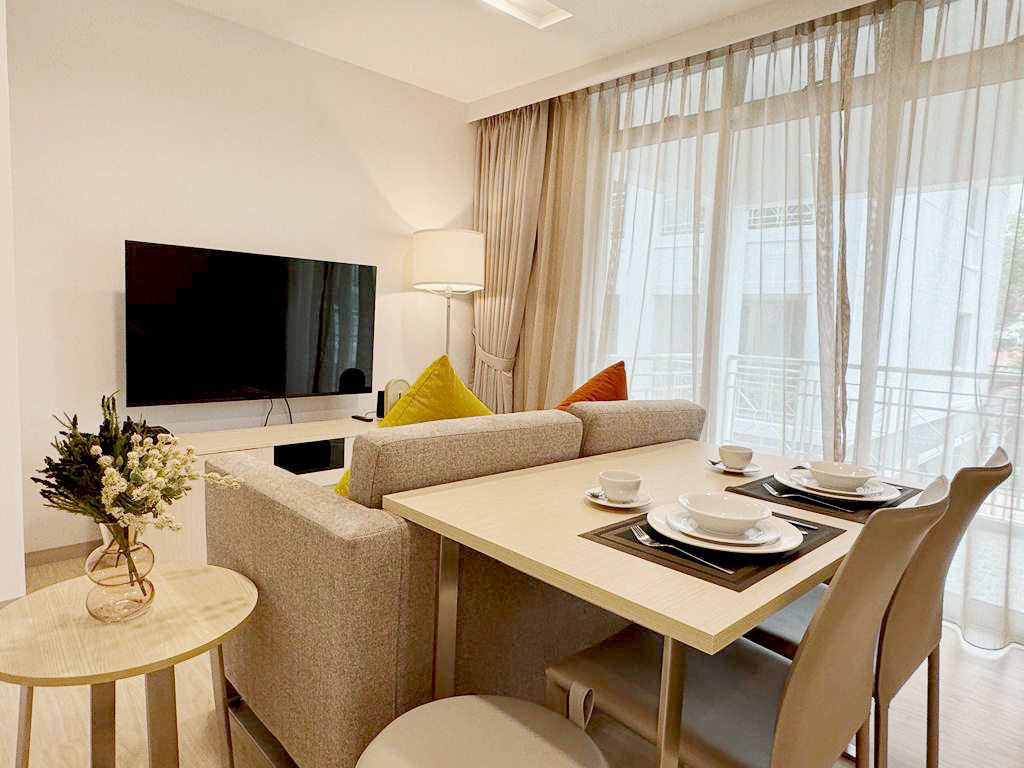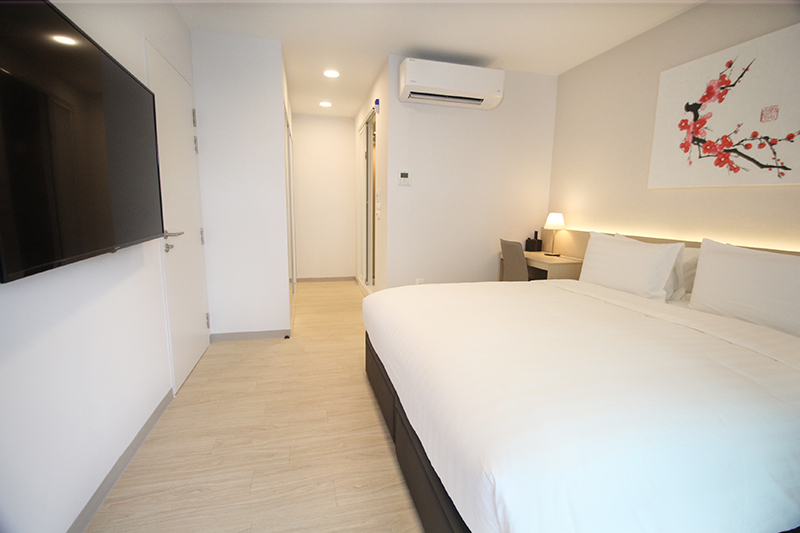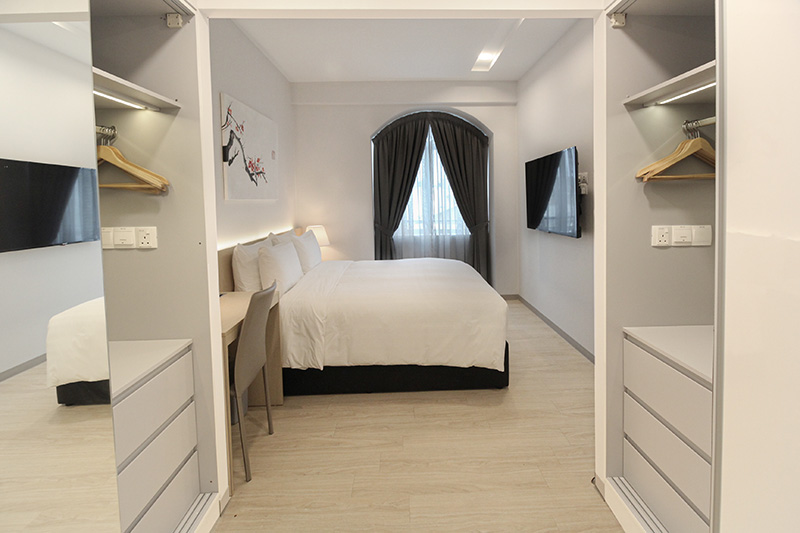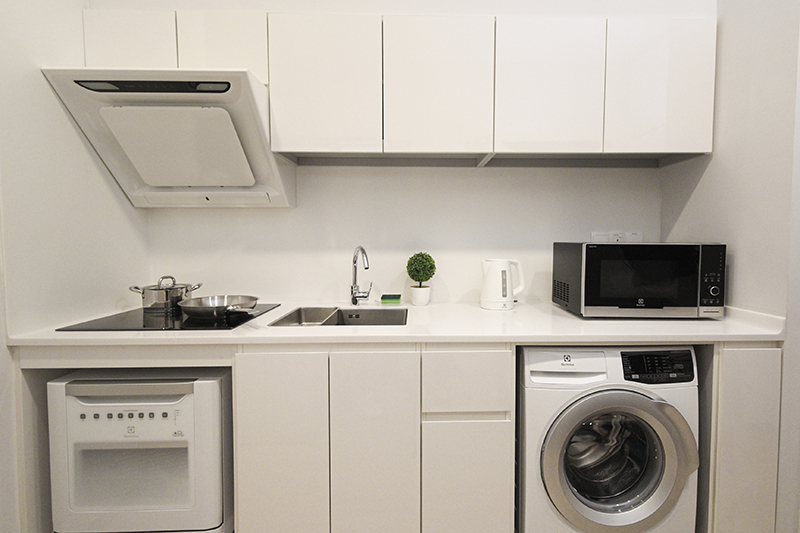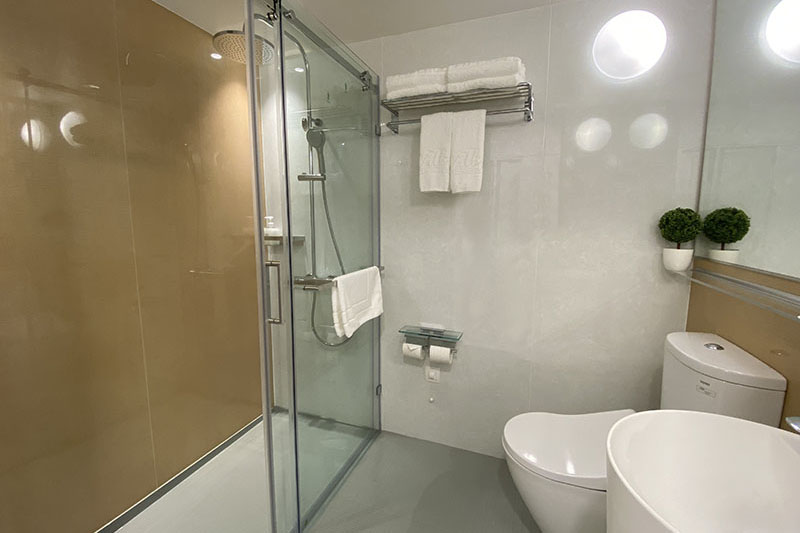 Enjoy A Home-Away-From-Home Experience
Indulge in the ultimate home-away-from-home experience at Wilby Residences Bukit Timah. Our thoughtfully designed 2 Bedroom apartments offer a perfect blend of comfort and functionality, ensuring a memorable stay for you and your loved ones. With living and dining areas, providing ample space for relaxation and entertainment, unwind in your cozy living room, where you can enjoy a delightful dinner and a movie, creating cherished moments after a long day of activities. Alternatively, bond with your family over board games, fostering quality time together in the heart of your temporary home.
Our 2 Bedroom apartments feature the extra space you need to unwind in style or entertain friends with ease. Ideal for small families or friends, our well-appointed accommodations allow you to enjoy personal spaces while still coming together for a weekend filled with laughter and camaraderie. Immerse yourself in tranquility with a warm bath or step onto your private balcony to sip coffee and soak in the serene surroundings. Each apartment is meticulously designed to provide a sense of calm and relaxation, ensuring a rejuvenating experience for every guest.
Book your stay at Wilby Residences Bukit Timah today and elevate your accommodation experience with spacious living, thoughtful amenities, and the warmth of a true home away from home. Whether you're seeking a retreat for relaxation or a gathering place for loved ones, our 2 Bedroom apartments offer the perfect haven for a memorable stay.
Cable TV & High-Speed WIFI
24-hour Concierge Service