Apartment Types -
3 Bedroom
Wilby Bukit Timah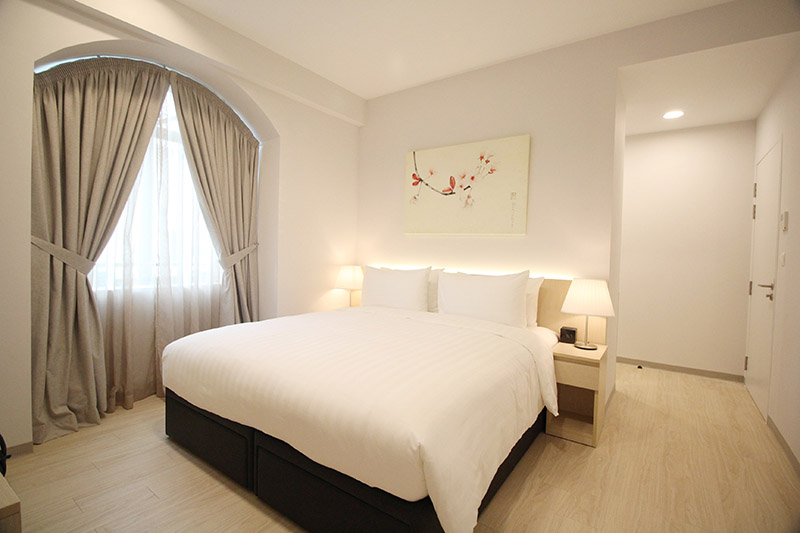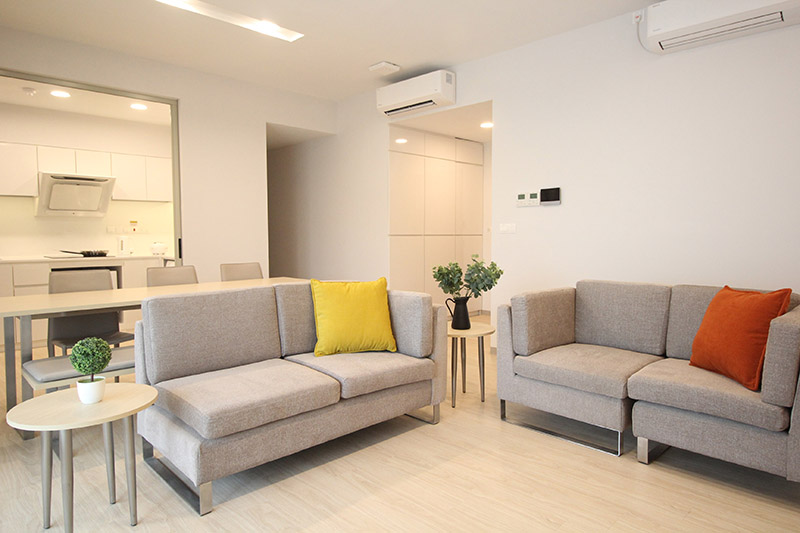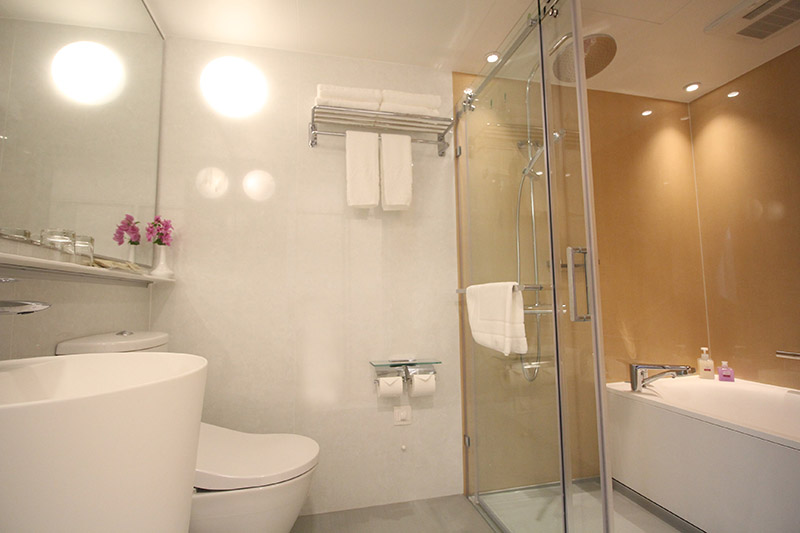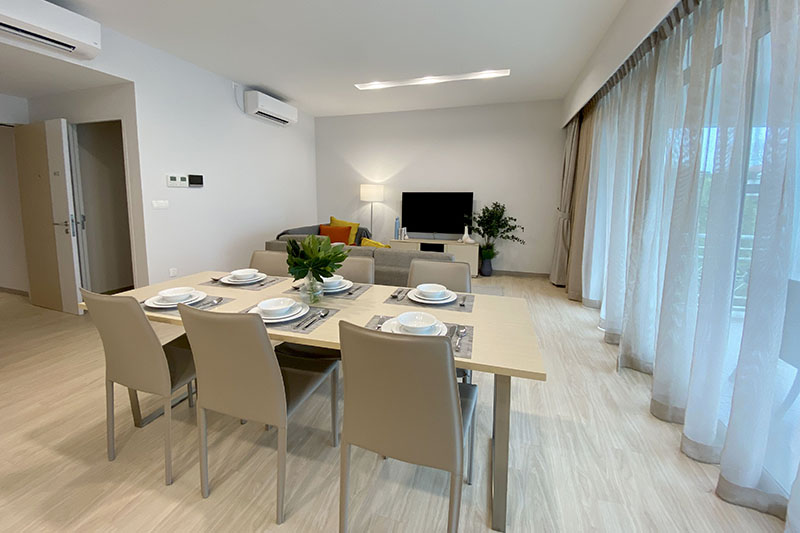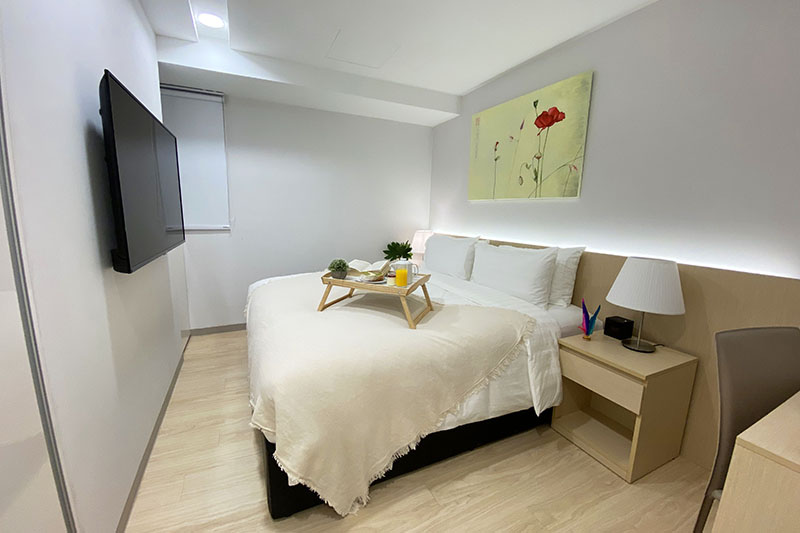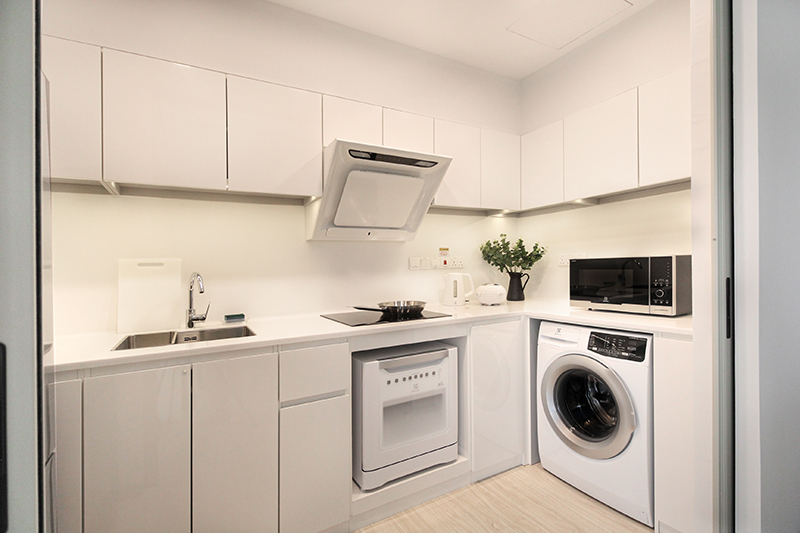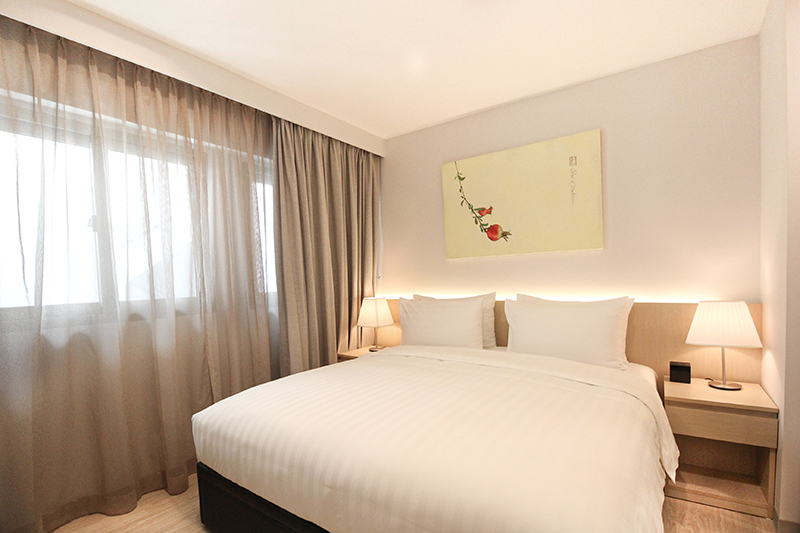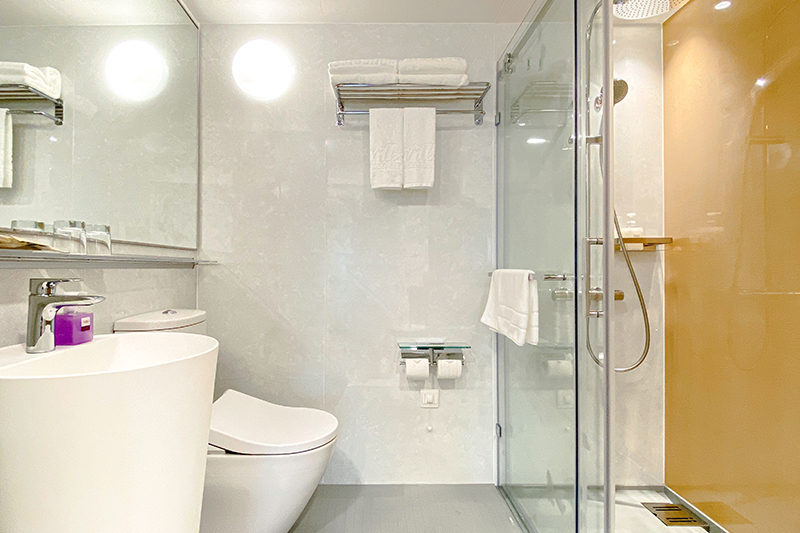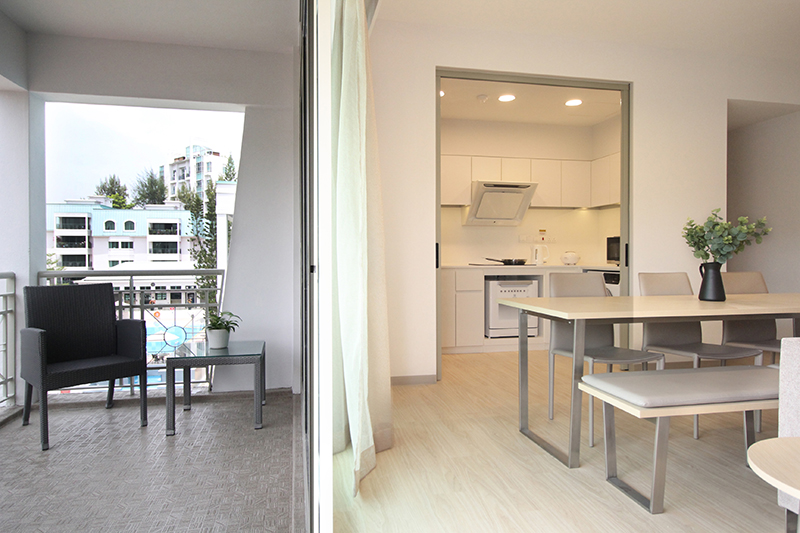 Unveiling the Ideal Family Haven: Wilby Residences in the Heart of Bukit Timah
Welcome to Wilby Residences Bukit Timah, where spacious living meets family-friendly convenience in the prime residential district of Bukit Timah. Nestled amidst lush greenery, our apartments with service is strategically located to provide an unparalleled lifestyle for families. Discover the myriad advantages that make Wilby Residences Bukit Timah the perfect home for families seeking a blend of education, serenity, and accessibility. Enjoy the convenience of having various international schools and local institutions just a stone's throw away. Strategically situated near vibrant shopping centers that not only cater to your retail therapy needs but also provide easy access to tuition centers and enrichment classes. Elevate your children's learning experience with enriching activities, all within reach.
Escape the hustle and bustle of city life by immersing your family in the serene nature trails of Bukit Timah Hill, just moments away from your doorstep. Create lasting memories with weekend hikes and explorations, fostering a love for nature in the heart of your children. Enjoy seamless connectivity with Wilby Residences' proximity to both Sixth Avenue and King Albert Park MRT Stations. Say goodbye to the stress of commuting as you effortlessly navigate the city, making daily life more convenient for you and your family.
For the working professional, Wilby Residences offers an unbeatable location with just minutes' drive to the Central Business District, Science Park Area, and Media Circle Area in One North. Maximize your time with a shorter commute and spend more quality moments with your loved ones.
Wilby Residences Bukit Timah is more than just a home; it's a lifestyle designed to cater to the needs of your family. With educational institutions, nature retreats, shopping centers, and efficient transportation at your doorstep, Wilby Residences Bukit Timah presents an opportunity for families to thrive in the heart of one of Singapore's most sought-after residential districts. Elevate your family's living experience and make Wilby Residences your new home today!
Cable TV & High-Speed WIFI
24-hour Concierge Service