Apartment Types -
Deluxe
Wilby Central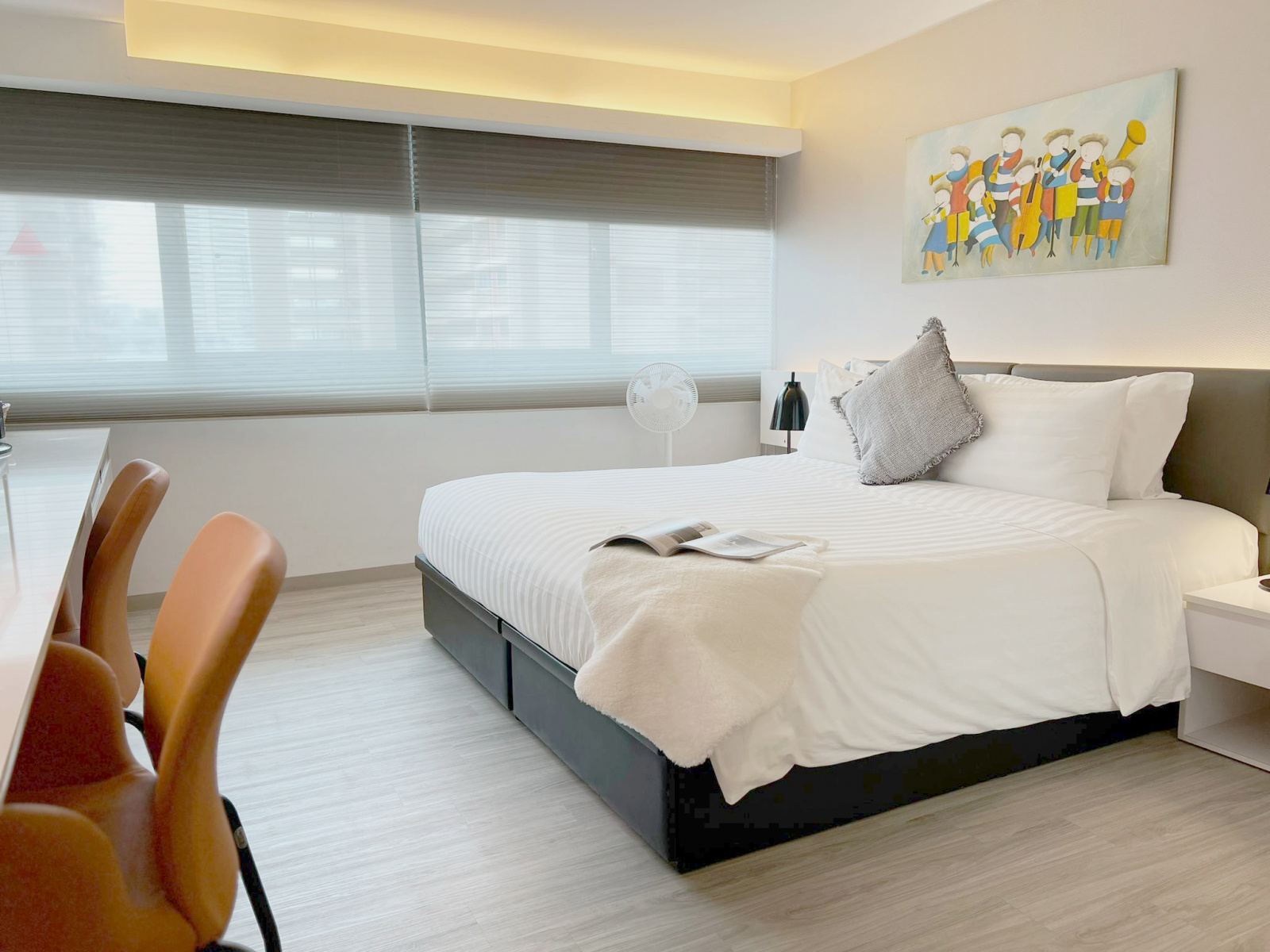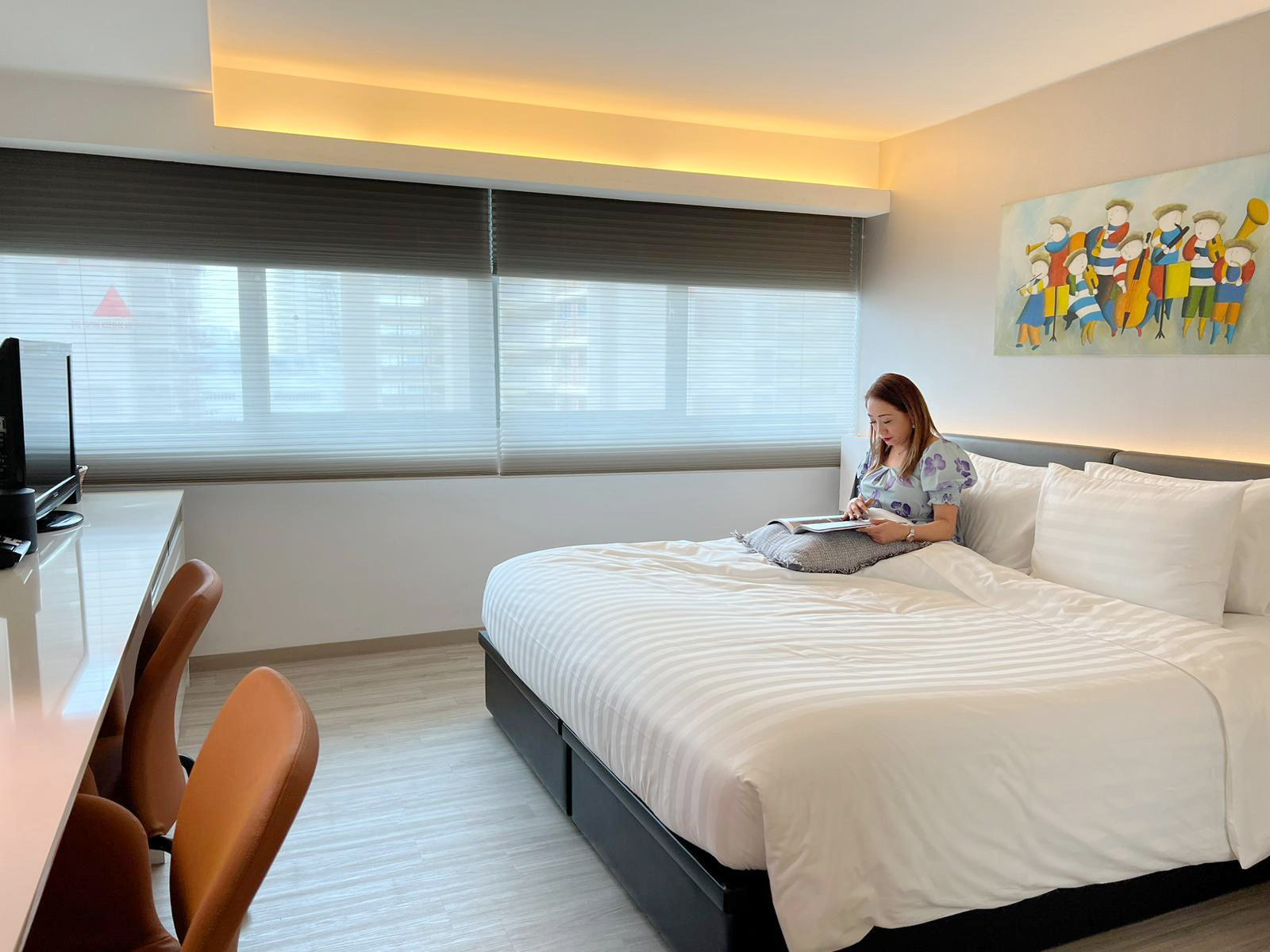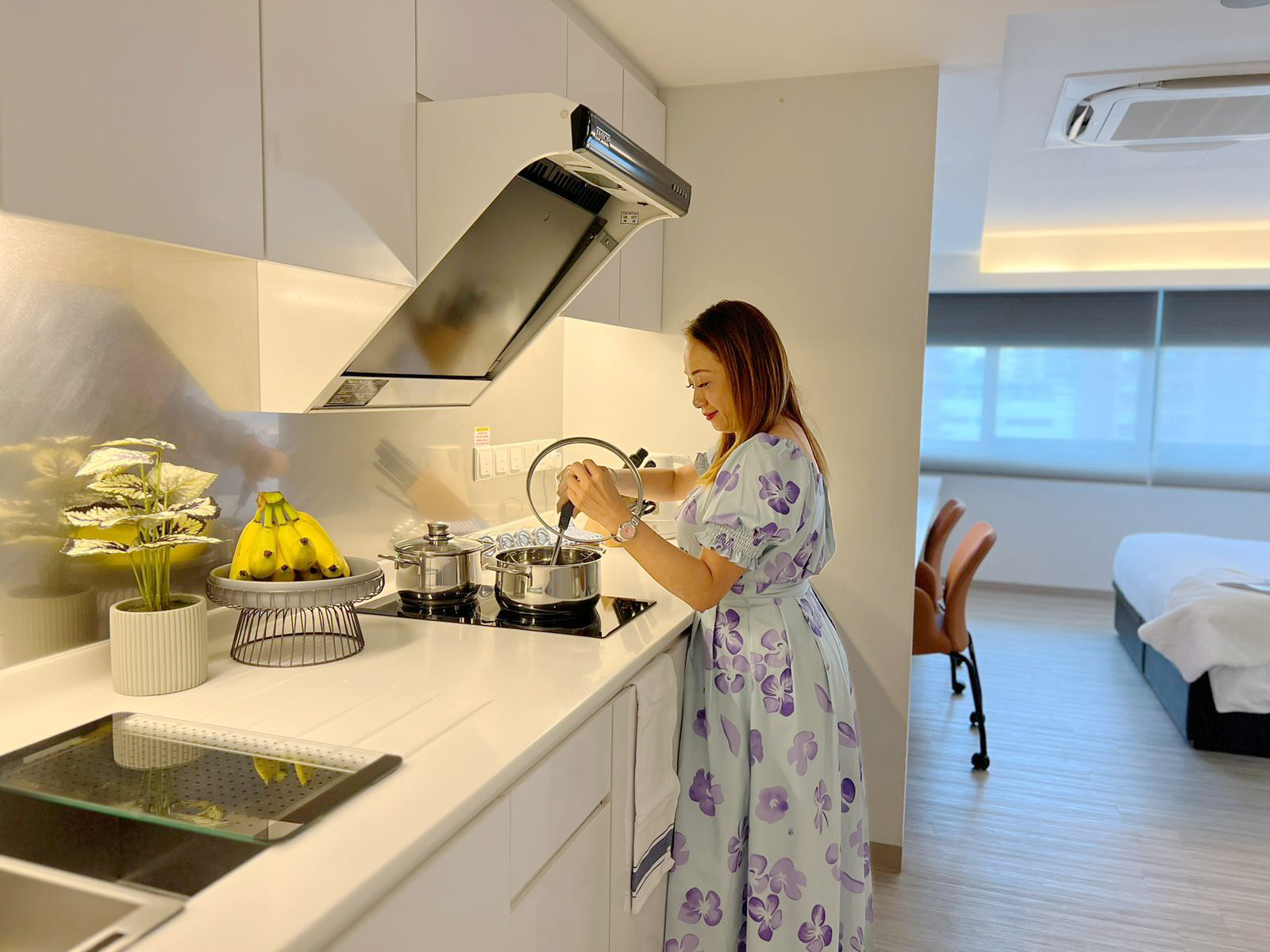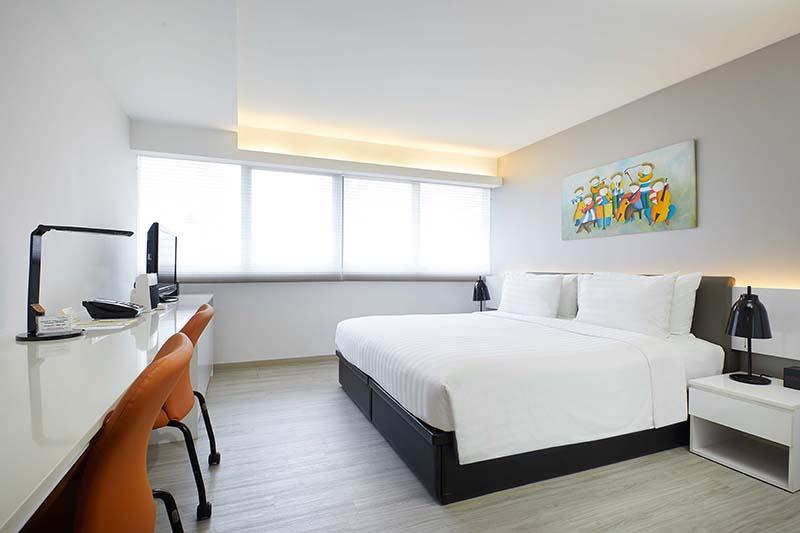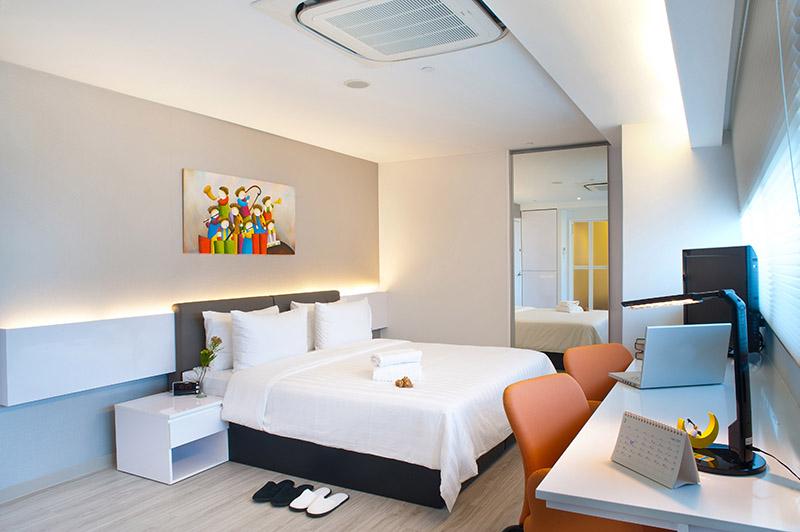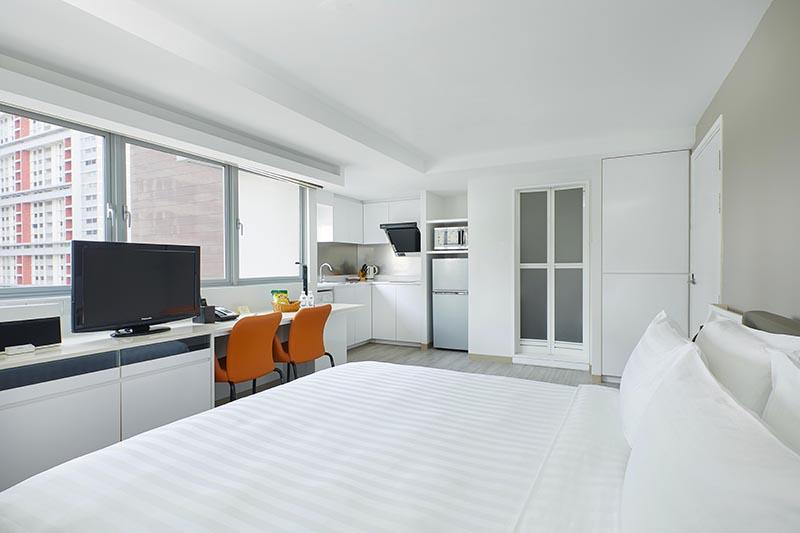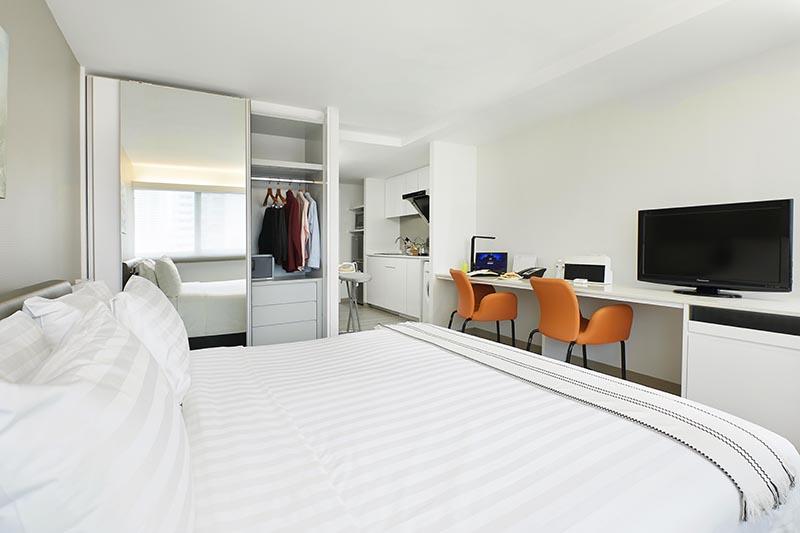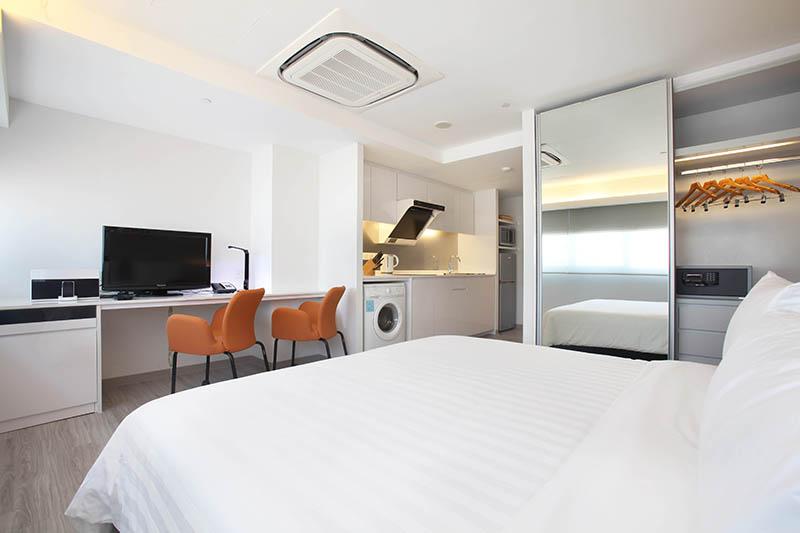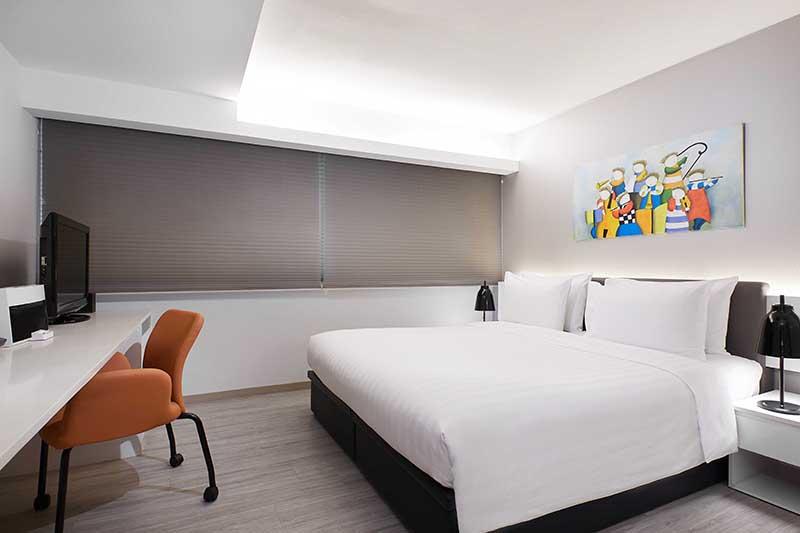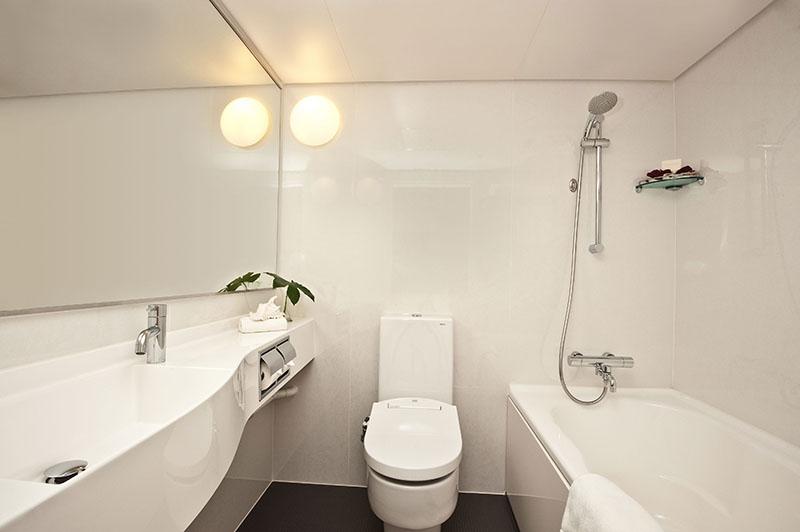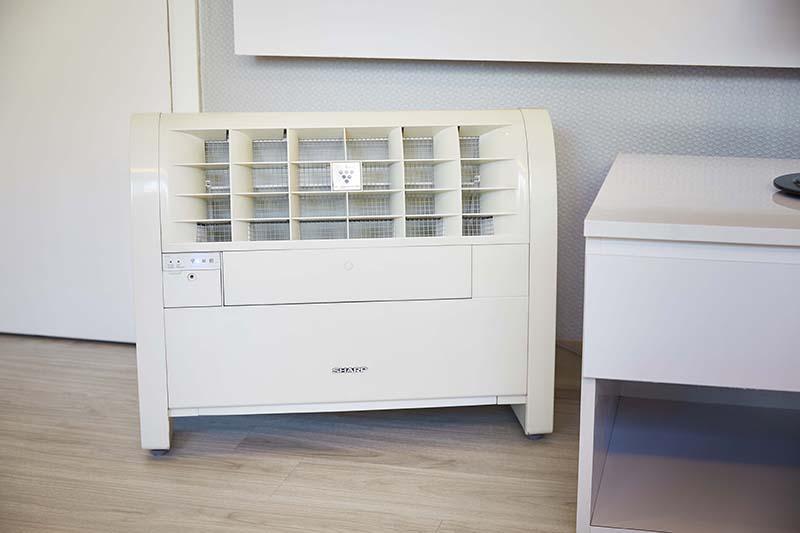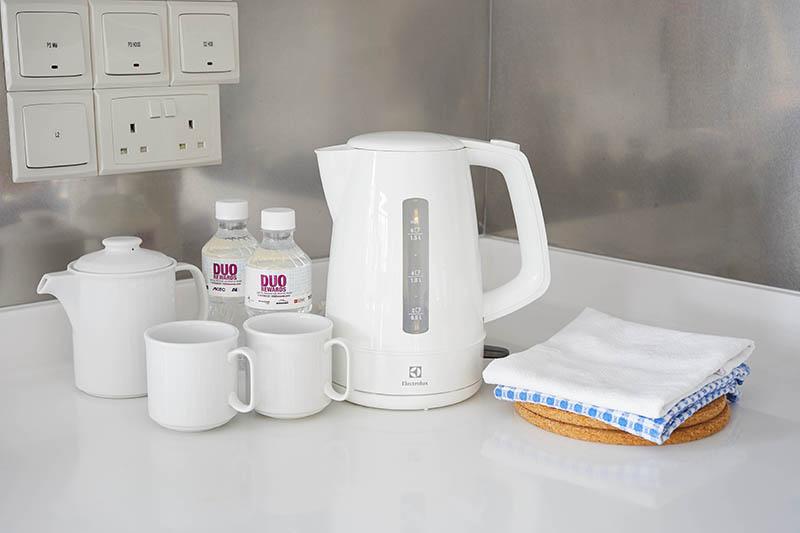 Discover the Ultimate Accommodation for Business and Leisure Travelers.
Our Studio Deluxe Apartment is the perfect choice for those seeking comfort and convenience during their travels. Whether you're here for business or leisure, our thoughtfully designed room ensures a relaxing and functional experience.
Relax in your spacious room, which features a luxurious king-sized bed and a dedicated work table, making it ideal for both business and leisure travelers. Each room is equipped with a modern kitchenette boasting essential cooking and laundry appliances, ensuring a convenient and self-sufficient stay. Connectivity is a priority at Wilby Residences. Enjoy seamless Wi-Fi access throughout your stay. Furthermore, indulge in entertainment with Cable TV, offering a variety of channels including BBC, NHK, and a selection of sports channels.
At our Studio Deluxe Apartment, we prioritize your comfort and convenience, guaranteeing that your stay is a delightful and hassle-free experience. Our commitment to your comfort extends beyond amenities. Benefit from our dedicated housekeeping services and round-the-clock concierge assistance. Book your stay today and relish the perfect blend of style and functionality!
Sharp Plasmacluster Ionizer
24-hour Concierge Service