Apartment Types -
Premier
Wilby Central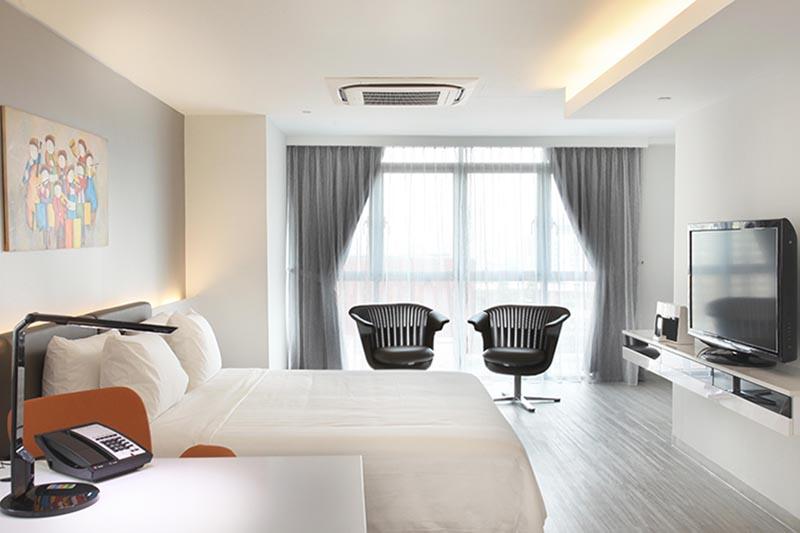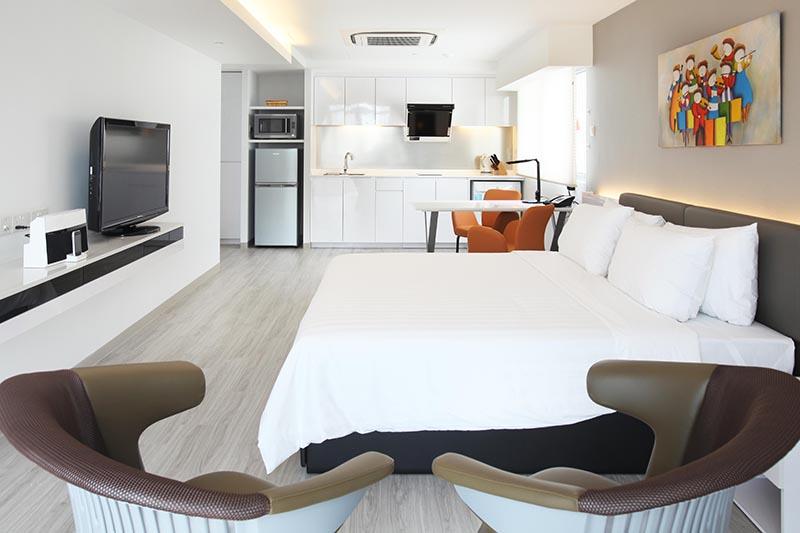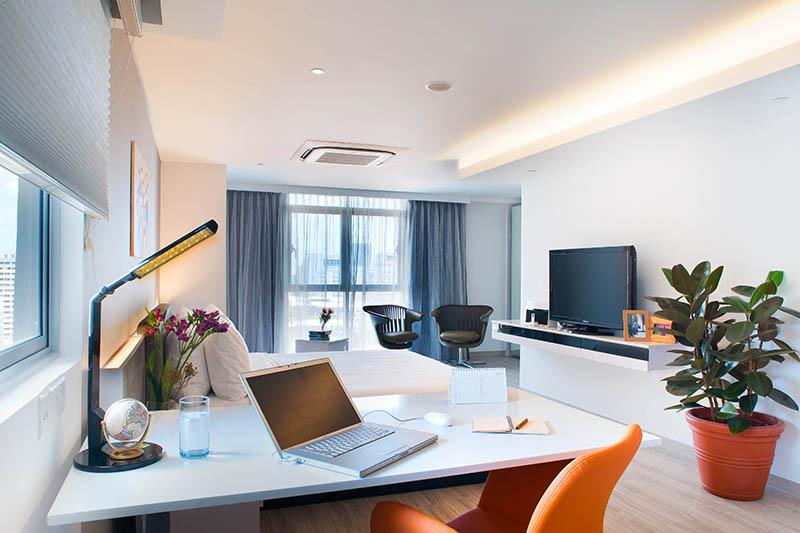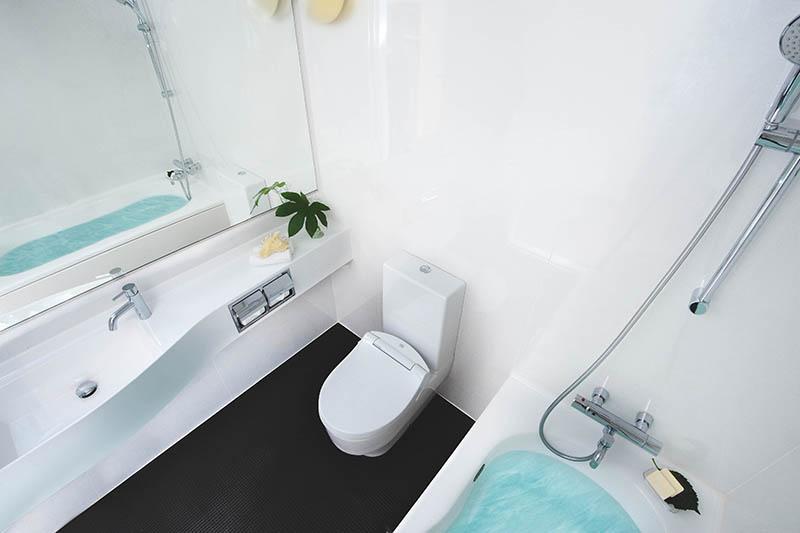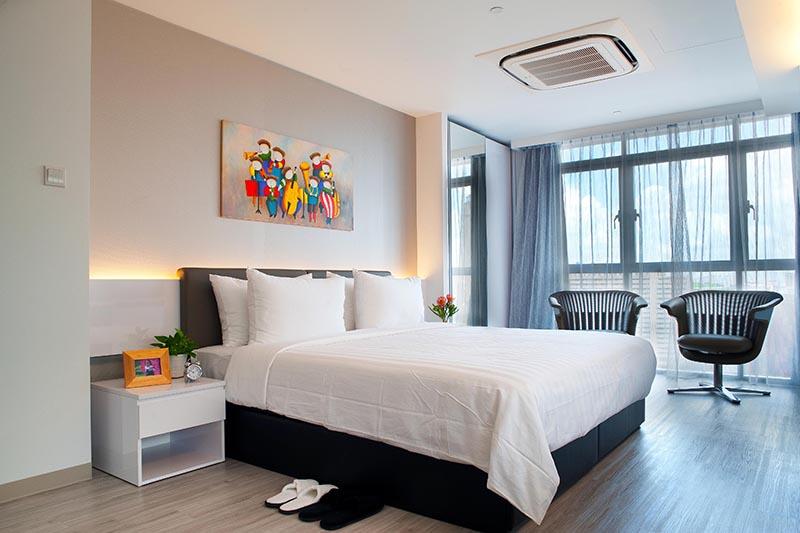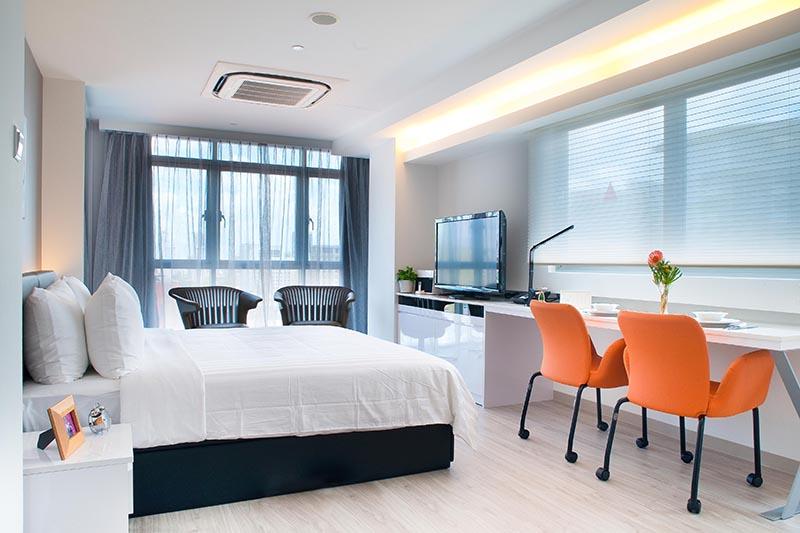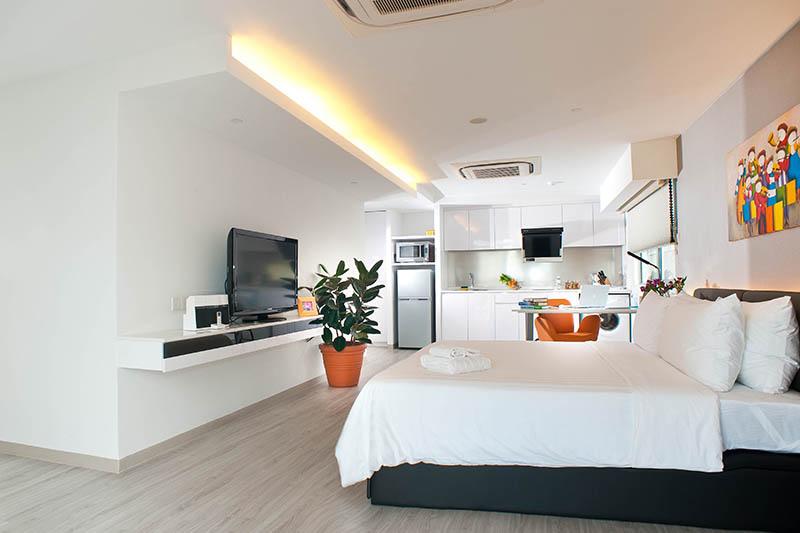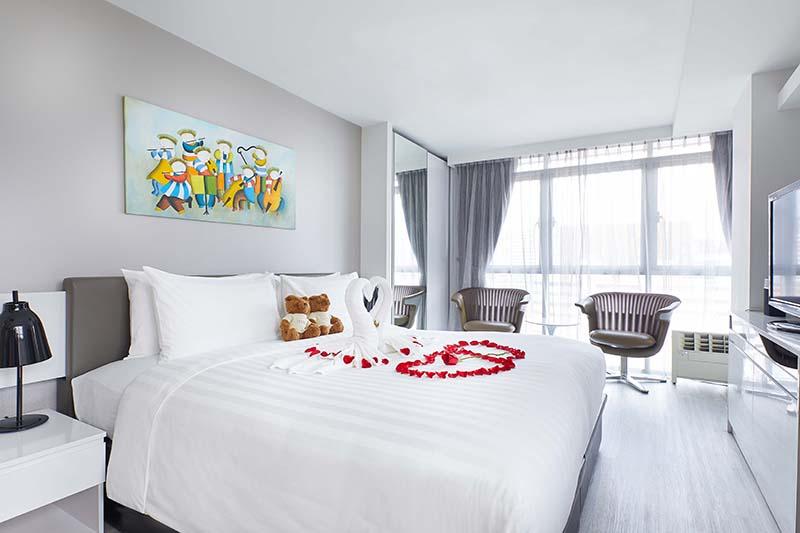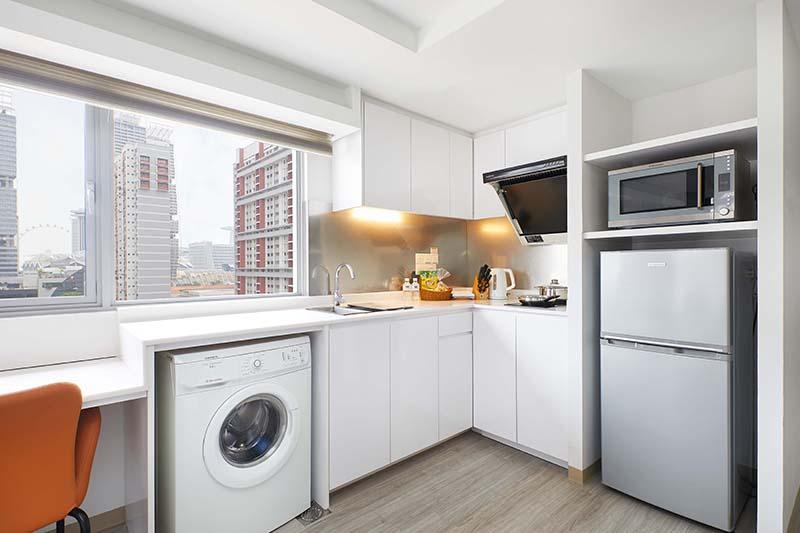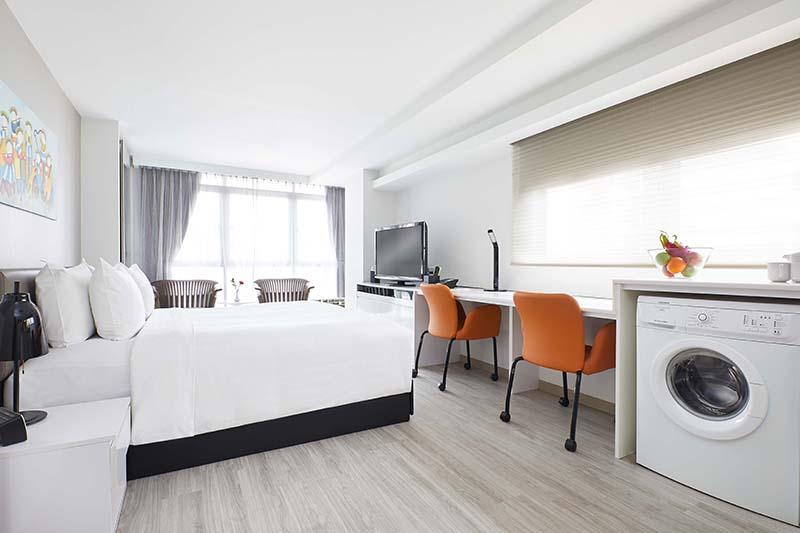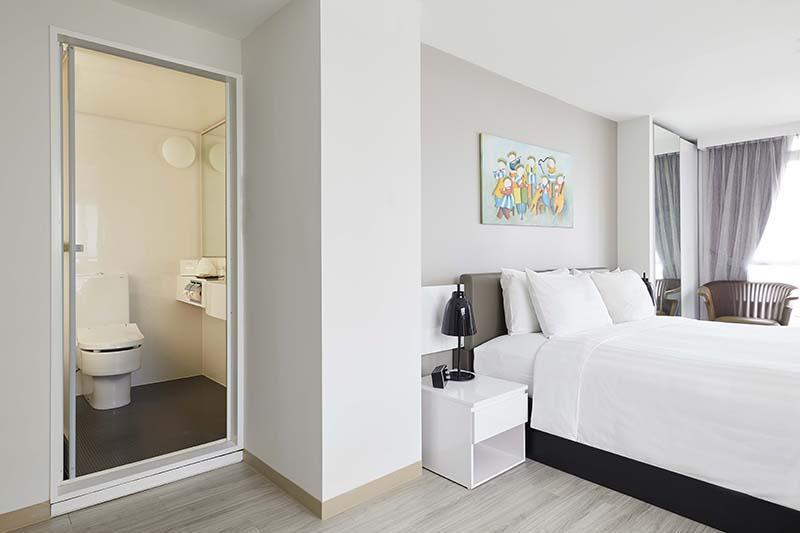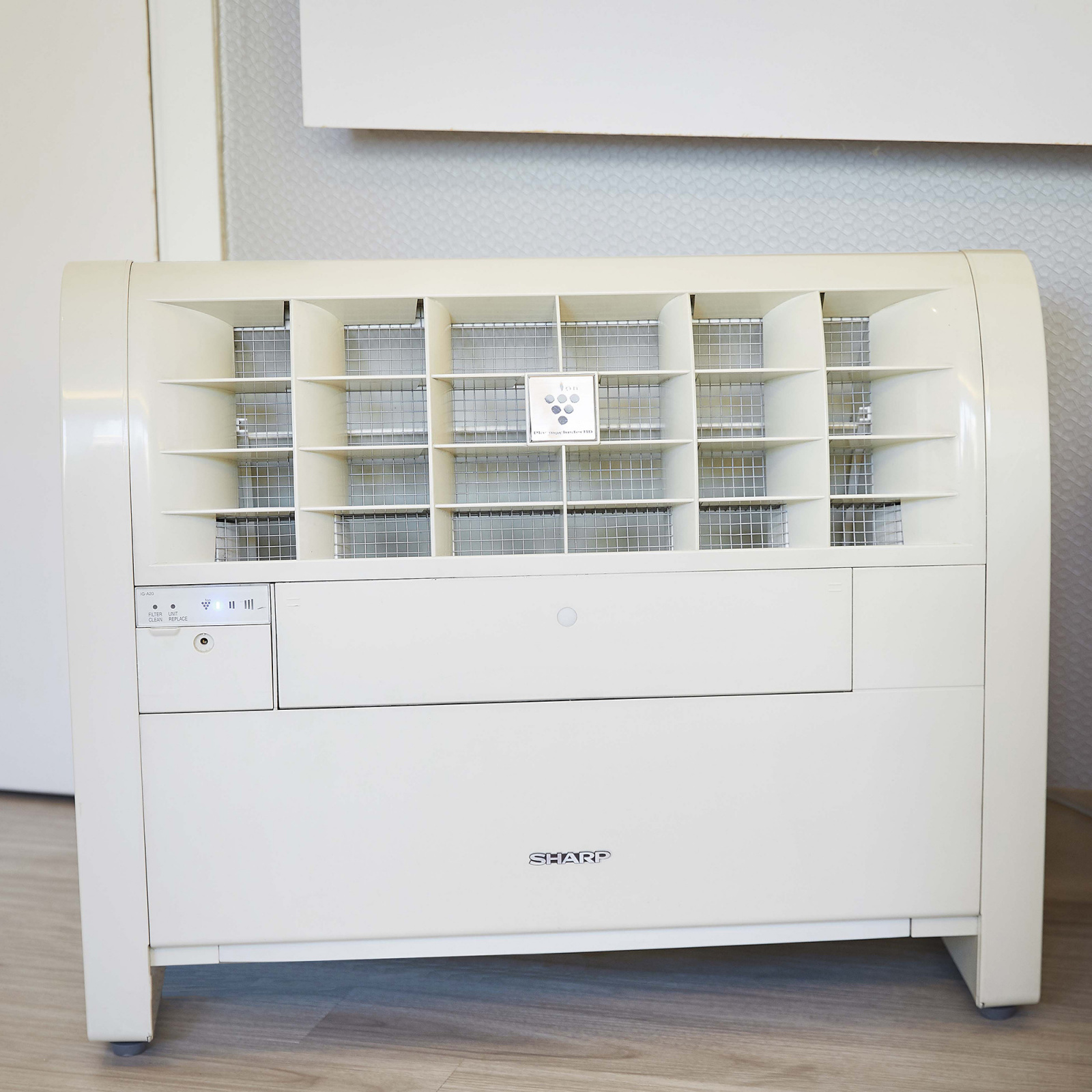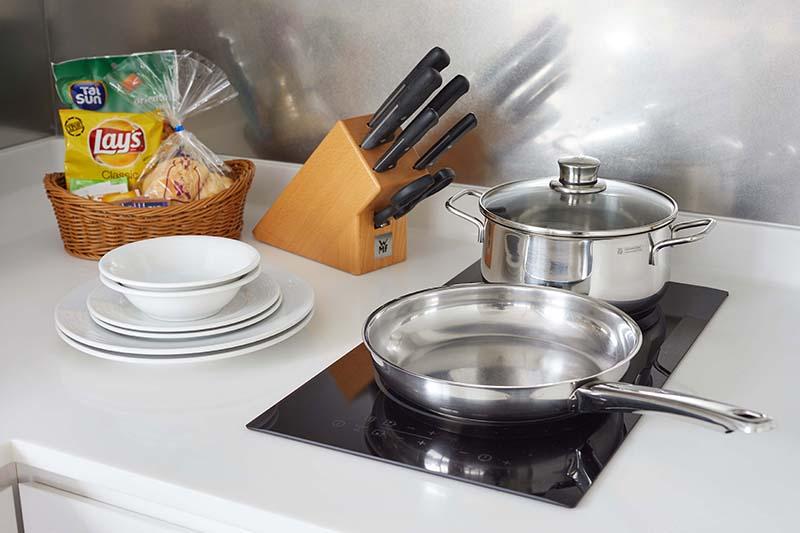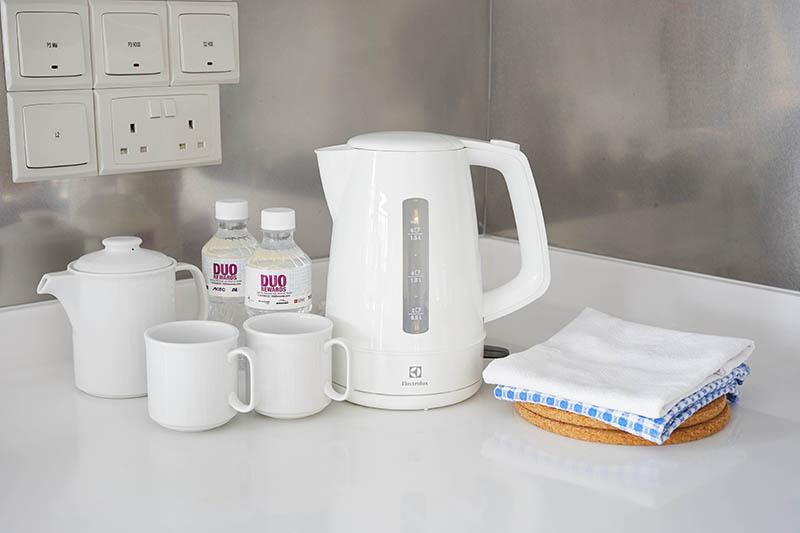 Indulge in Comfort and Luxury with Our Studio Premier Apartments.
Our Studio Premier Apartments have been meticulously designed and furnished with your comfort and enjoyment in mind. Featuring two designer chairs positioned by the expansive high window, you can take in the mesmerizing cityscape, complete with dazzling city lights, and leave behind your inhibitions.
The generously sized king bed, enhanced with a luxurious feather mattress topper, offers extra warmth and encourages a truly opulent sleeping experience. You'll wake up feeling revitalized and reenergized, ready to take on the day.
At our Studio Premier Apartments, we blend style and comfort seamlessly, ensuring your stay is a memorable and rejuvenating experience. Book your stay now and immerse yourself in the perfect combination of luxury and convenience!
Sharp Plasmacluster Ionizer
24-hour Concierge Service